At Chauffeur Melbourne we offer 24/7 very professional and high standard transportation service in Melbourne, VIC. For over a decade we have been offering our customers with an exceptional top notch luxury Melbourne chaffeured limo service.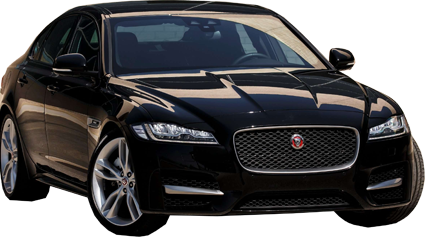 We are specialized in Late Night & Early Morning pickup / drop-off service to / from Melbourne Airport at very affordable rates.
We provide limos for any ocassion including airport and hotel transfers, Corporate & Business Executive Transportation to Wine Tours, Sporting & Musical Events and also for Weddings. You name us, we offer you limos on-demand & priority service instantly.
We also provide On-Demand priority Corporate Executive Transfer services to / from Airport to Corporate Office, Hotels in Melbourne CBD and its suburban destinations. We also provide priority chauffeured limo services for corporate events such as Business Meetings, Conventions, Conferences and Executive Transfers.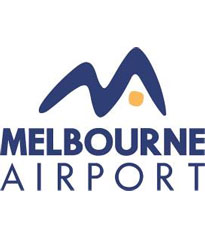 At Chauffeur Melbourne, we provide Best limo service and our Professionally trained local chauffeur service available 24/7 to meet your all transportation needs once you booked with us. Your designated chauffeur will take care of your itineraries with minute details and make your ride with us comfortable and pleasurable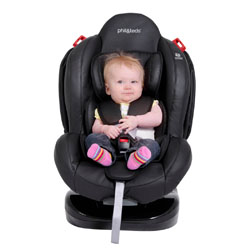 At Chauffeur Melbourne, we have large number fleet of limos that includes top-end and latest model of Sedans, Salons, SUVs, Luxury Vans. We can accommodate any site of passenger ranging from 1-22 Passengers for any and all events, occasions and distance you would like to hire us for, we will serve with with a smile.?
We also provide Baby Seat and Toddler Seats for safety of your toddlers