Chauffeured Car Service Melbourne
Chauffeur Melbourne is specialized in luxury chauffeur driven latest models of luxury cars. We pride our self on our ability to provide a professional, reliable, comfortable and customer friendly service and will cater to all your ground transportation requirements. Our highly trained professional chauffeurs are dedicated to delivering you safely to and from your desired destination with atmost comfort.

Our chauffeurs are professional, warm, courteous and always arrive on time. Our reputation for personalized service and attention to detail can be seen in every aspect to serve you to the best.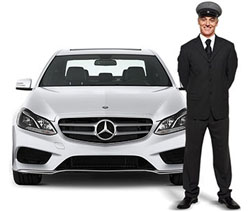 We offer a luxurious chauffeur driven service in luxury cars for corporate executives, VIPs and others. Our escort service includes airport transfers, exective transfers, corporate events, business conventions and also private tours and all other special occassions.

Whether you choose our chauffeur service for business or pleasure, we assure you uncompromised professionalism is at the heart of everything we do at Chauffeur Melbourne.
Melbourne Airport Transfer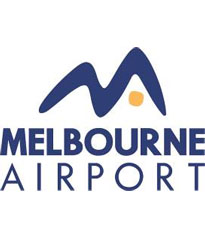 We offer 24/7 airport chauffeur services for common travelers to VIPs at very modest rates to / from all regional airports. Including:
Melbourne International Airport
Moorabbin Airport (MBW)
Essendon Airport
Coldstream Airport
Our Chauffeur Service
We offer executive class chauffeur service for all occasions including corportate events, private parties, wedding and prom at very affordable rates


Chauffeur Airport Transfer
Airport Transport
Chauffeur Car Service
Corporate Chauffeur
Excutive Class Chauffeur
Private Chauffeur Driver
Wedding Chauffeur